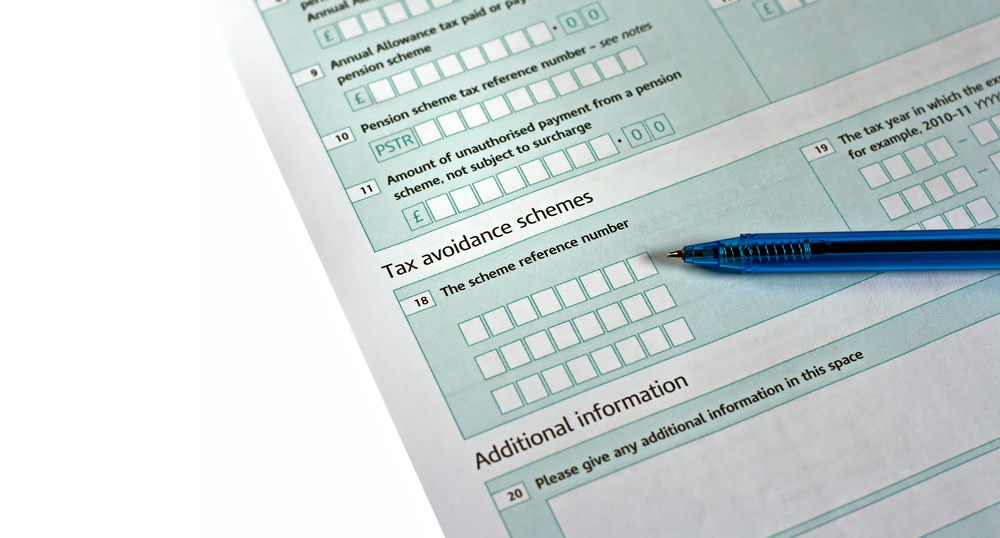 Self-employed or sub-contracted? Keeping abreast of your transactions, expenses and tax returns can be tedious and tormenting. That's where B.J. and Straughan Co. come in.
We can sit down with you and discuss how best to document and file your records, what taxes and measures must be taken into account, and assist you where claims and allowances may apply.
Not only can we help you send off your forms, we can also save you hard-earned money on your returns through our tax planning advice, potentially raking back a substantial sum on your behalf.
Self Assessment doesn't mean you have to go it alone. Talk to us and see how we can make the most of your employment status, investment in properties and taxes on investment income and gains.