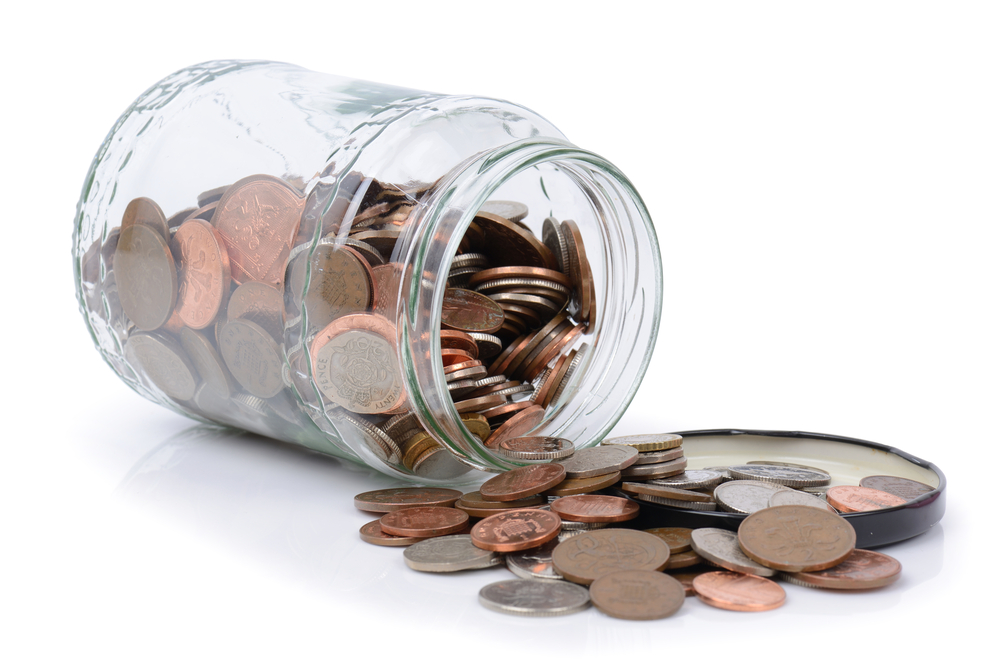 At B.J. Straughan and Co., we're much more than just highly respected accountants in the North East of England. We are also dependable when it comes to advice on accountancy matters, frequently assisting many of our clients with sensitive matters concerning their money.
As Chartered Accountants, one particular area we specialise in is taxation. Having handled personal and professional accounts over twenty years, we are well placed to assist with personal tax planning, minimising tax liabilities for our clients.
Our advice covers all forms of personal taxation, including income, capital gains and inheritance tax, as well as UK taxes for non-residents. We can also assist with the completion of tax returns and other relevant forms, in addition to advising on other personal matters.
Our dual expertise in both accountancy and advice makes us an ideal solution for those looking to plan their personal taxes efficiently.