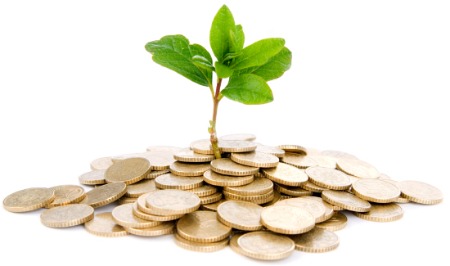 Are you taking your first steps into the world of business? With decades of experience in helping new ventures, B.J. Straughan and Co. can help your company achieve its full potential.
Startup businesses can benefit from our financial expertise and tailored advice, ensuring that new enterprises start off on the right foot. We can assist with various aspects of your venture, from raising capital to VAT registration and payroll management.
The services we offer include:
ACCOUNTING SERVICES & BOOK-KEEPING
Book-keeping can be a chore to prospective business owners, but we can advise you on how to keep the process simple, or can provide book-keeping services ourselves. We can help you keep on top of your financial transactions, recording them accurately within the correct framework. Our comprehensive annual and management accounting services can keep you on the right track.
BUSINESS ADVICE
We have helped all manner of businesses get off the ground. Whether you are a sole trader, a partnership or a limited company, we can lend our professional support to your venture, steering you towards the path of success.
PAYROLL
Do you have a number of employees working for your business? We can take care of your otherwise time-consuming payroll management, our team completing the various administrative tasks that come with the employment of staff.
SAGE SOFTWARE
As adept adopters of Sage accounts, we can help you manage your business finances in a more efficient manner by using the intuitive accountancy software.
TAX SOLUTIONS
We can save new businesses money on their returns with our knowledge of cost-efficient tax solutions.
VAT
If your annual turnover is over the threshold, you may have to register your business for VAT – or could choose to do so voluntarily. We can offer our experienced assistance with VAT compliance.
Should you be interested in our services, we will arrange a one-to-one meeting with you to determine your company's needs, drawing up a quote once we understand your requirements.
To inquire about our professional services for startups, get in touch on our contact page. Together, we can help your new business grow.